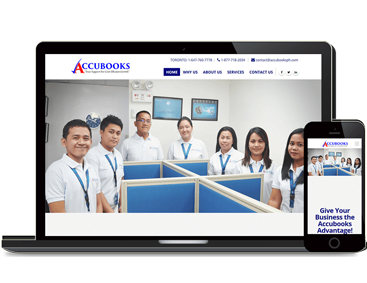 admin
About Accubooks Inc.
LINK: View Website
---
Accubooks Inc. is an international business outsourcing company providing professional accounting solutions to clients located throughout North America, Europe and the world.
Located in the Makati Central Business District of Metro Manila, Philippines, we deliver quality, customized services designed to meet the specific needs of our valued clients.
Let us show you how we can provide the confidential finance and accounting support you need for major cost savings and efficient growth.