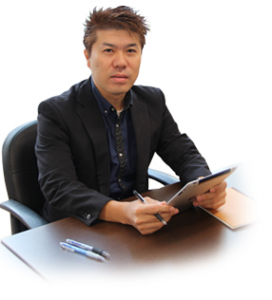 Our 
Company
Alta Philippines IT Solution and Web Page Design Inc. was established in the year 2014 in the Philippines. Our office is located in Cluster J 2nd Floor Unit 154 Edsa Exit Cor. Macapagal Blvd. Metro Park Bay Area CBD. Pasay City, Philippines. Our company's main office is located at the third-largest city in Japan, Nagoya. It was established in 2005 by the entrepreneur Mr.Kazuo Kato as a website development company.
Alta Philippines is a company with commitment and passion for providing value to its customers by enabling technology. We firmly believe that technology can create value only if it helps organizations achieve their business objectives and sustained competitive advantage. Alta Philippines' focus is on helping companies plan and deploy cutting edge technologies, with the overall purpose of contributing in realization of their business goals. We can also help other companies to promote or advertise the products or services of their business through the world of social media.
As an IT Solution and Web Page Design firm, Alta Philippines offers services all over in the Philippines, such as; creation and maintenance of web pages, development and management of web site system programs, search engine optimization or SEO, server rentals, hosting services and substantial application of acquiring domain, administration of portal site, development and sales of in-house manufactured programs and IT strategy consulting allowing our customers to reach more people and increase their sales
Our
Philosophy
We enhance our value as people and develop ourselves through job and pursue happiness with altruistic spirit. Based on IT, we contribute to a local community through business of conveying information to people. Our head office is located in the third-largest city in Japan, Nagoya. It was established in 2005 by the entrepreneur Kazuo Kato as a website development company.
Alta has specialized in a wide range of web technologies such as the Search Engine Optimization (SEO), Search Engine Marketing (SEM) and also the Landing Page Optimization (LPO). With these web technologies, we created and administered hundreds of web pages of small to medium-sized companies and shops. We have not only helped other business to create their own websites, but also we have created our own portal sites, successfully entering to the entertainment and services business.
Our
Vision
We, Alta Philippines I.T. Solution and Web Page Design Inc., founded on the 14th day of March year 2014, is comprised of a dedicated group of people who share the same views about the future of web technologies and has the driving passion to design a world we want to live.
We are a company of designers, developers, brand specialists, technology geeks and dreamers. We are here to revolutionize your view of Design, Information Technology and the world in general by making colors brighter, emotions deeper and outlook extended.
We keep in constant change and training for that we have partnered with Yahoo Japan and Google Japan to provide to the newest development to our clients. In 2013 we opened an office in Makati, the financial center of the country in the capital of the Philippines, we wish to fulfill new customers and we aim to widen our horizons. We aim to be the best partner who keeps challenging to provide full satisfaction to our customers, delivering the newest, safest and most reliable technologies to answer every need based on an idea of trying something new to achieve good results. We keep doing unconventional challenges.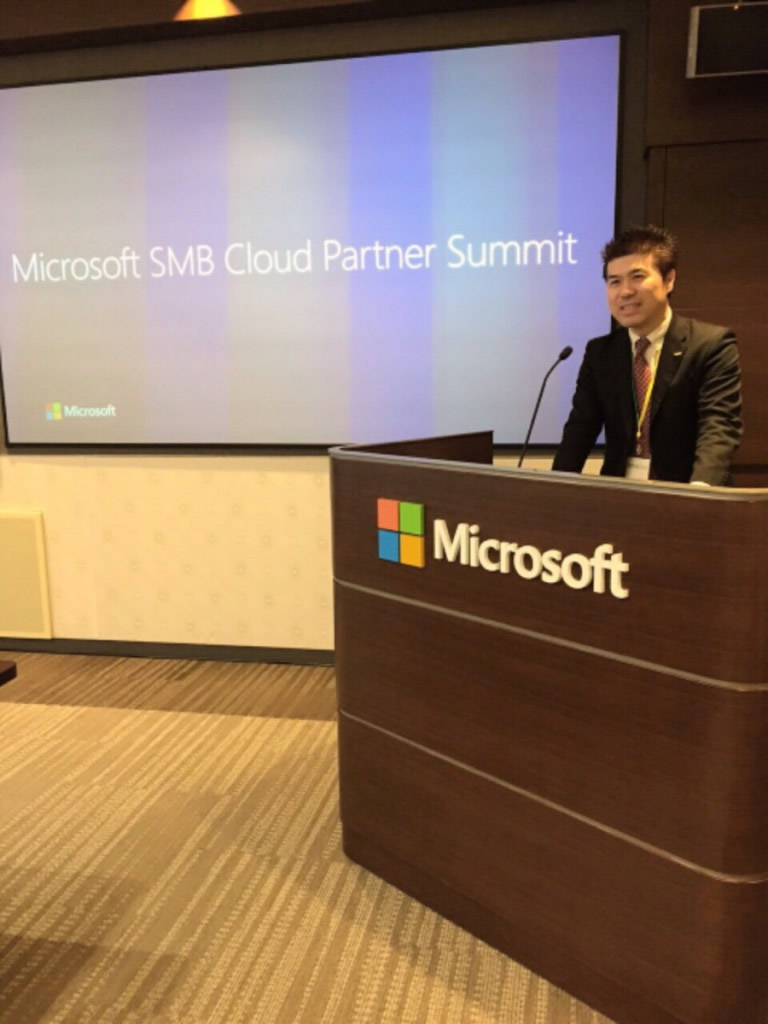 Meet
 the team
We are the passionate people and we love what we do.
Finance/Sales/
Human Resources